Chapel View wants to help you celebrate your dad this Father's Day with some great gift ideas for every type of dad. Take a look at our list below and remember's its all about Dad on June 21st!
Outdoorsy Dad

Father's Day falls in the right time of the year: the season for hiking, biking, canoeing, and camping. Whatever your dad's chosen open-air activity, there is a gift to make it that much more fun this year at REI! Maybe dad needs replacement boots, a new helmet or an upgrade to his tent.
Sport Enthusiast Dad
Does your dad sport memorabilia? Then check out Sports and More to get dad a framed image of his favorite basketball field, his wining team or favorite action shot-complete with an authentic autograph. Who ever his team maybe be or sport he follows you will surely find something here.
Dapper Dad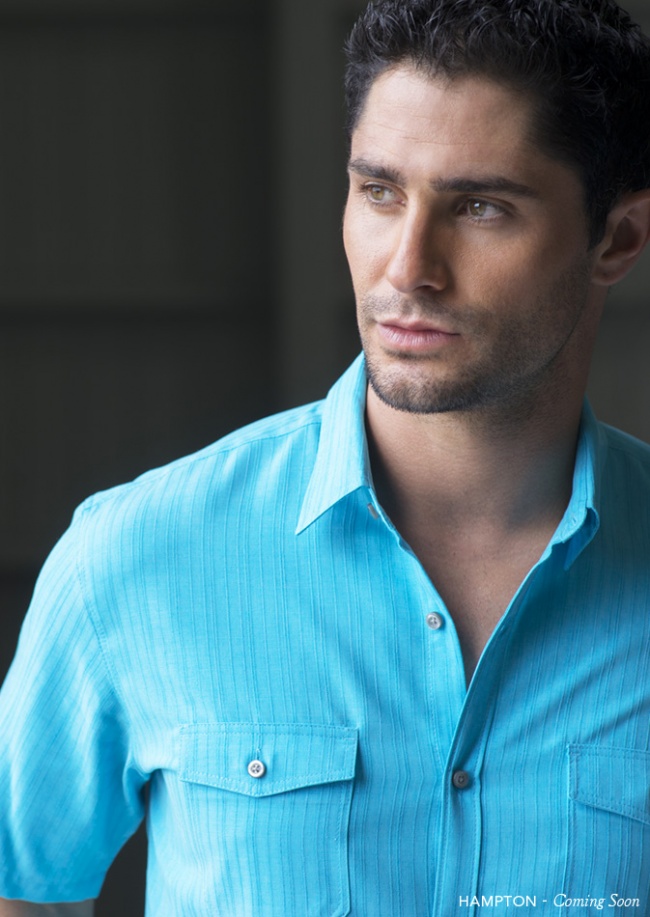 Let's face it, you know a tie just won't cut it for Father's Day. Help him stay on trend with great classics or the latest trends found at Gianni for Men. Not sure of dad's size, then treat dad to a little spa action with a hot shave and scalp message at Gents.
Tech-Savvy Dad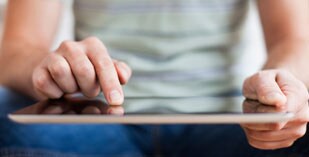 Just because dad may need your assistance every so often updating Facebook or compiling his playlist doesn't mean he isn't appreciate of savvy technological devices. And isn't dad always complaining that he could use a new phone? Or maybe give him a real surprise with Tablet or E-Readers! All of which can be found at Staples!
Give up? Then just treat dad to a great meal! Chapel View has some great dining options: